Strange Flavors!
Fri, Aug 07, 2020
| | |
| --- | --- |
| One of the most interesting aspects of this summer has been the various combinations of foods and flavors either rarely, or just never seen together, show up at stores all over! |   |
That's not to say these new and bold creations are bad. Either by necessity of staying home, or spontaneous genius, many these products are worth trying out at least once as you may never see them again!
One in particular has gotten my attention: Watermelon sorbet with chocolate chips.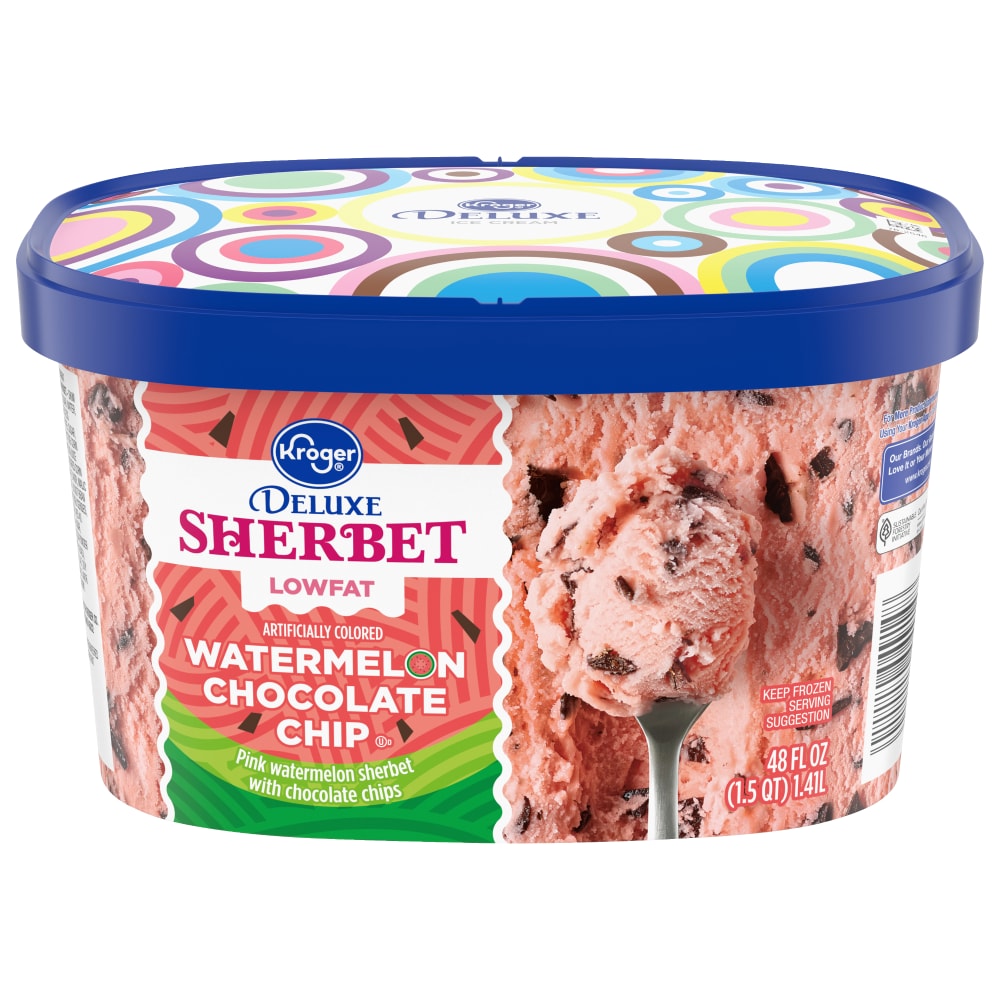 I personally love watermelon on it's own, and as an ingredient. I've had it in smoothies and certain drinks, but not ice cream and certainly not with chocolate!
And honestly, it's not bad. It's not the best ice cream out there, of course that's only reserved for Dole Pineapple whip, but it certainly does help keep you refreshed on a cool day, and with a hint of dark chocolate every so often.

Among all the new and upcoming snacks and delights, the strange flavored ones are something to keep an eye out for.